Principal's Message Board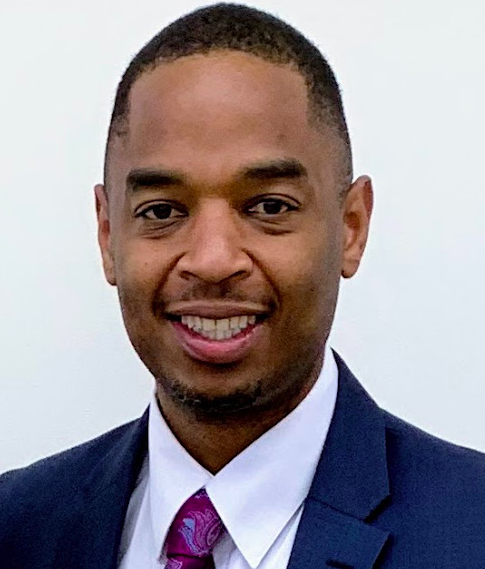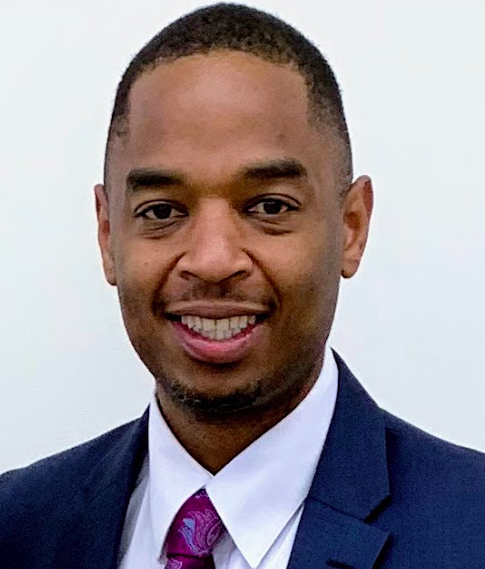 Dear Andrew Hamilton Family,
I began my career as an alternative education teacher with CEP in the fall of 2004. I then moved on to work as a 6th-grade teacher at Discovery Charter School before entering the School District of Philadelphia in 2009, where I served as the Middle School Social Studies Teacher for six years at Morton McMichael Elementary. This year will be my fifth year in administration (1-year Assistant Principal at Universal Vare; 3 years Assistant Principal at Rudolph Blankenburg) and my first as Principal. I live in Elkins Park, PA with my wife and two children.
It is a privilege to serve as the Principal of Andrew Hamilton Elementary. I got into this work for one reason and that is to equip my scholars with the power of choice! Having options allows them not to settle for the status quo, but to dream big. To see children win and get a fair chance at life starts here with us, by providing them the ability to go to the high school of their choice. The faculty and staff look forward to working with you to provide the best learning experiences for all of our scholars.
We believe that all scholars have the ability to learn and grow throughout the school year. We will be a culturally responsive school that will focus on the whole child.  We strive to engage our children in powerful learning experiences that set them on the path to being critical thinkers and life-long learners!
I am truly blessed to join the Andrew Hamilton Family and I look forward to working with you!
Sincerely,
Torrence Rothmiller, M. ED
---